Welcome to Pacifica Engineering Services
PACIFICA provides a wide range of Geotechnical Engineering, Construction Material Testing and Building Inspections Services.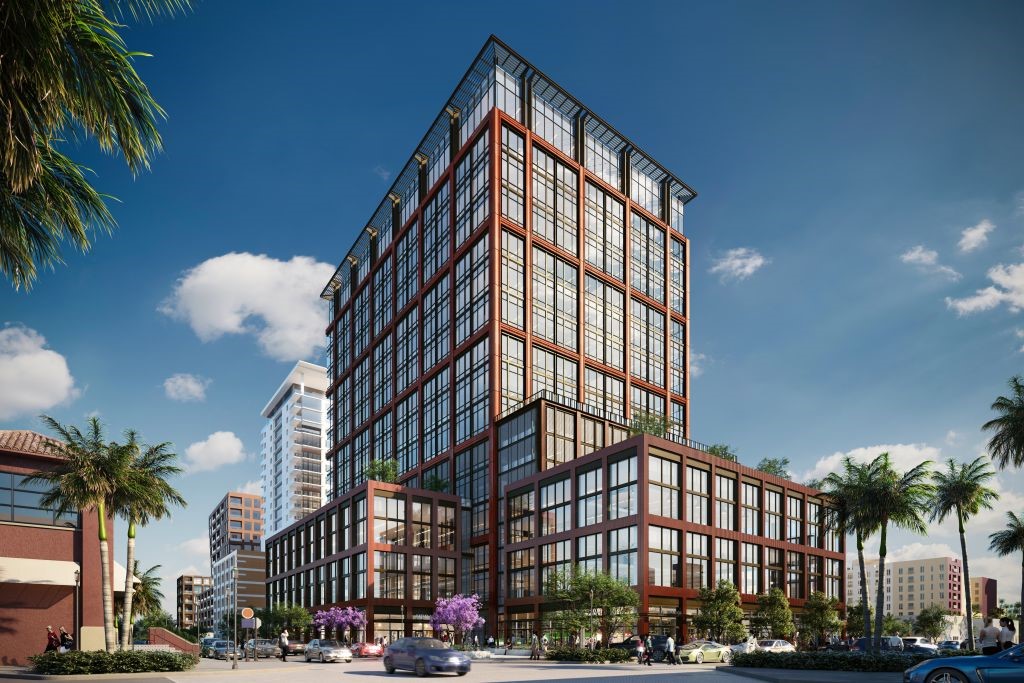 Pacifica Engineering Services, LLC is a multi-disciplined engineering consulting firm specializing in geotechnical engineering, construction material testing, laboratory testing, quality control testing/inspection, threshold/special inspections, building envelope consulting, pavement and roof consulting services.
Pacifica Engineering Services, LLC (PACIFICA) operates as a limited liability company organized under the laws of the State of Florida and is in good standing with the State of Florida. PACIFICA is a certified Minority Business Enterprise (MBE) with the State of Florida's Office of Supplier Diversity; and a certified Disadvantaged Business Enterprise (DBE) with the Florida Department of Transportation and through the Florida Unified Certification Program. PACIFICA is also a self-certified Federal Small Business Enterprise (SBE).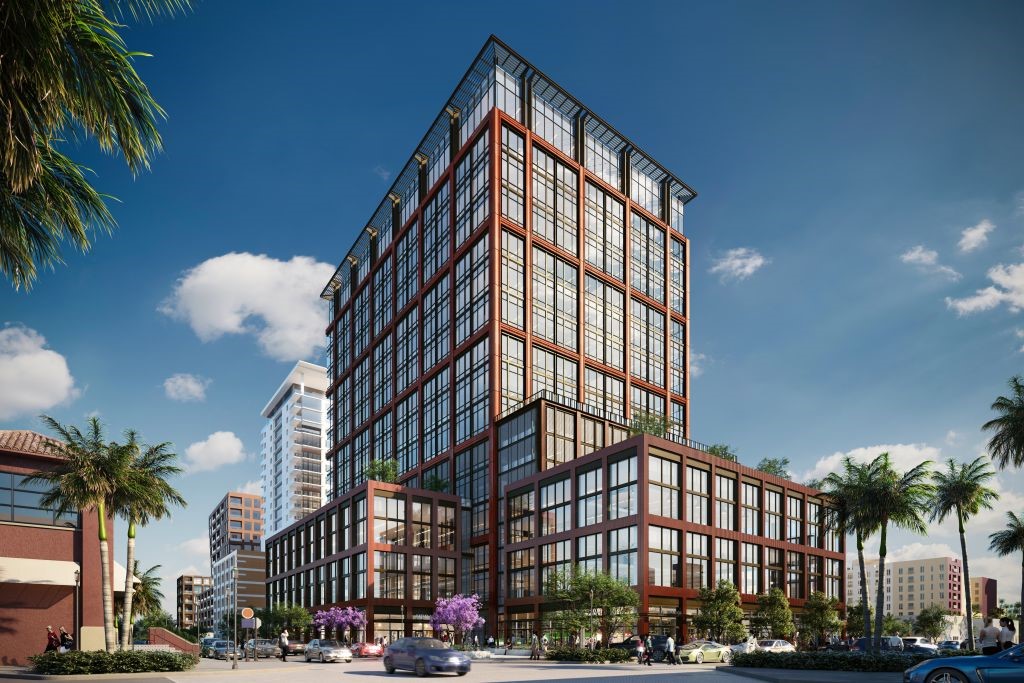 PACIFICA is committed to delivering the highest quality engineering, testing and inspection services, quick response, on-time reporting, and cost-effective solutions to any situation that may arise. 
Simply put, PACIFICA's goals are to maintain the highest standards of quality on every project, complete projects on-time and below budget while exceeding our client's expectation.
Please reach out at your convenience so that we can discuss your project.