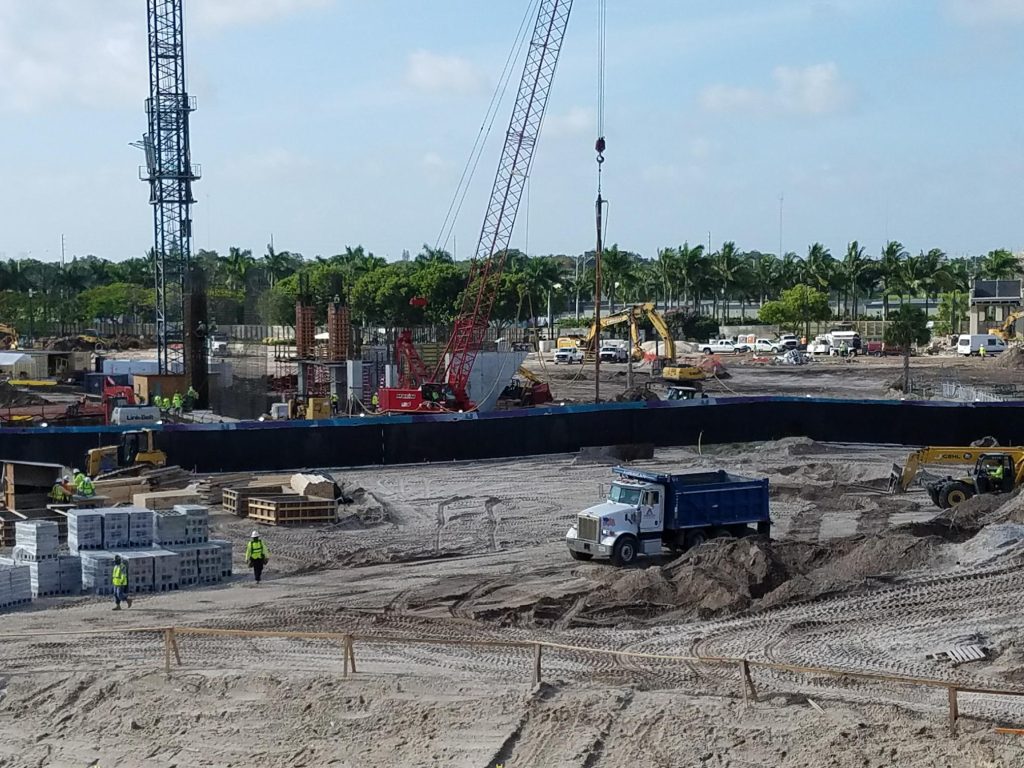 PACIFICA's engineers provide cost-effective and timely solutions to engineering problems to permit structures to safely operate for their intended use while meeting the Client's desired performance criteria.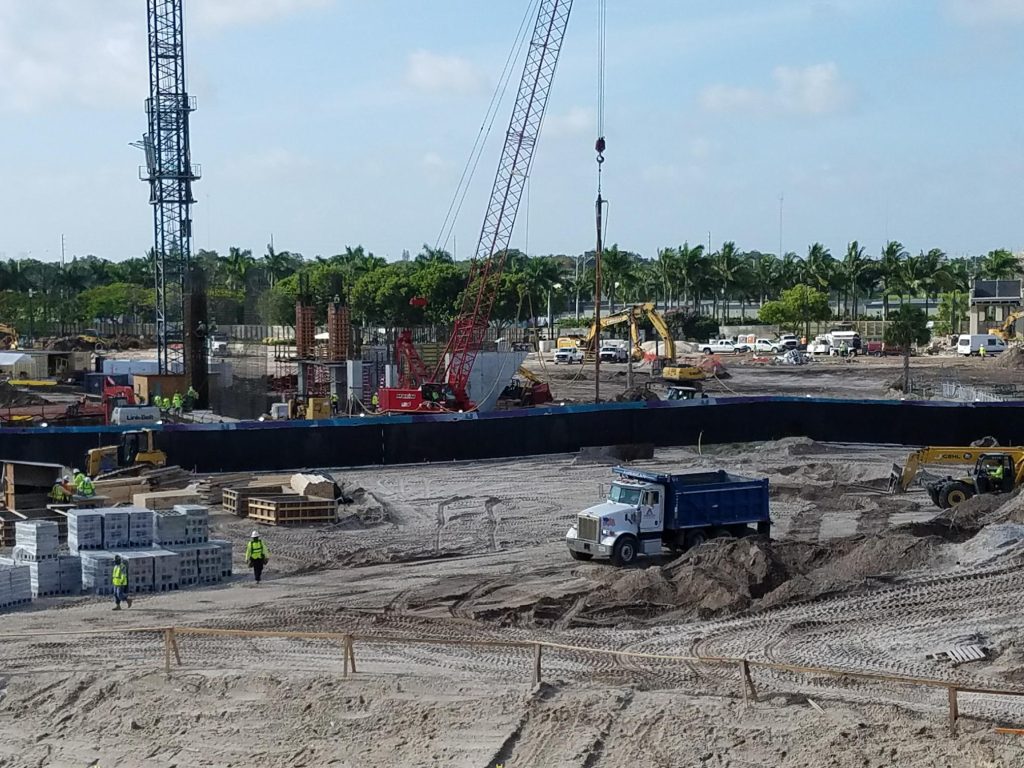 PACIFICA provides construction material testing associated with soil testing and earthwork observations, foundation evaluations, concrete and masonry testing and observation, and pavement construction testing and observation.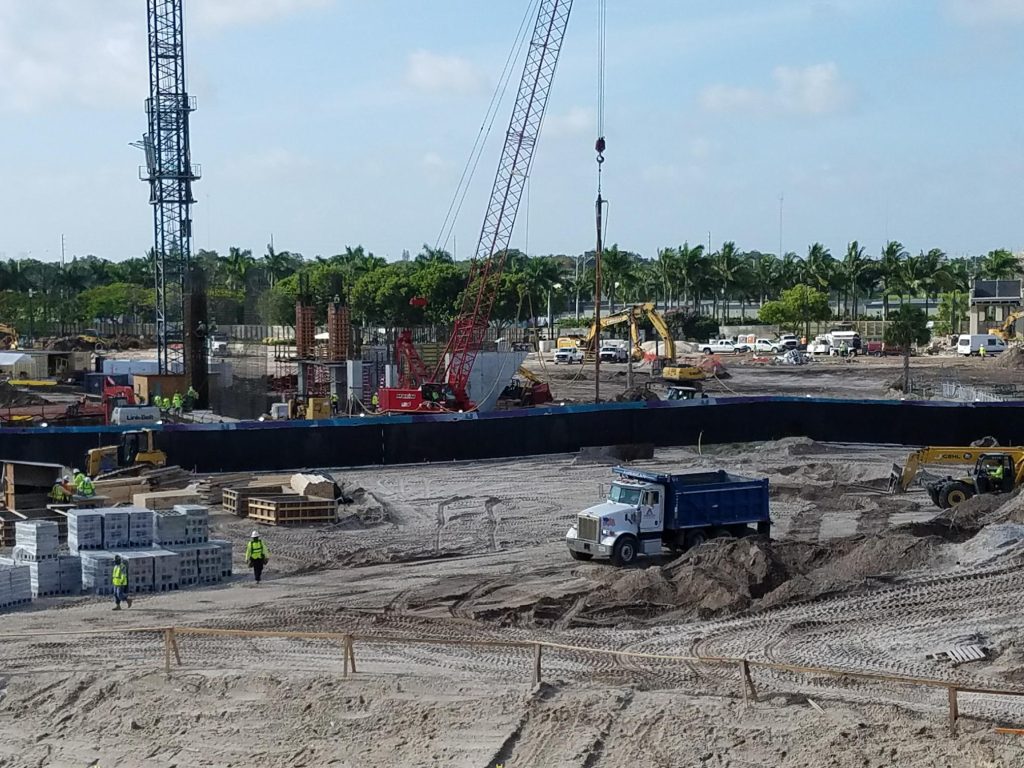 PACIFICA offers inspection services of new building as well as renovation construction as required by federal, state, and local municipalities for compliance to project plans, specifications, codes and regulations.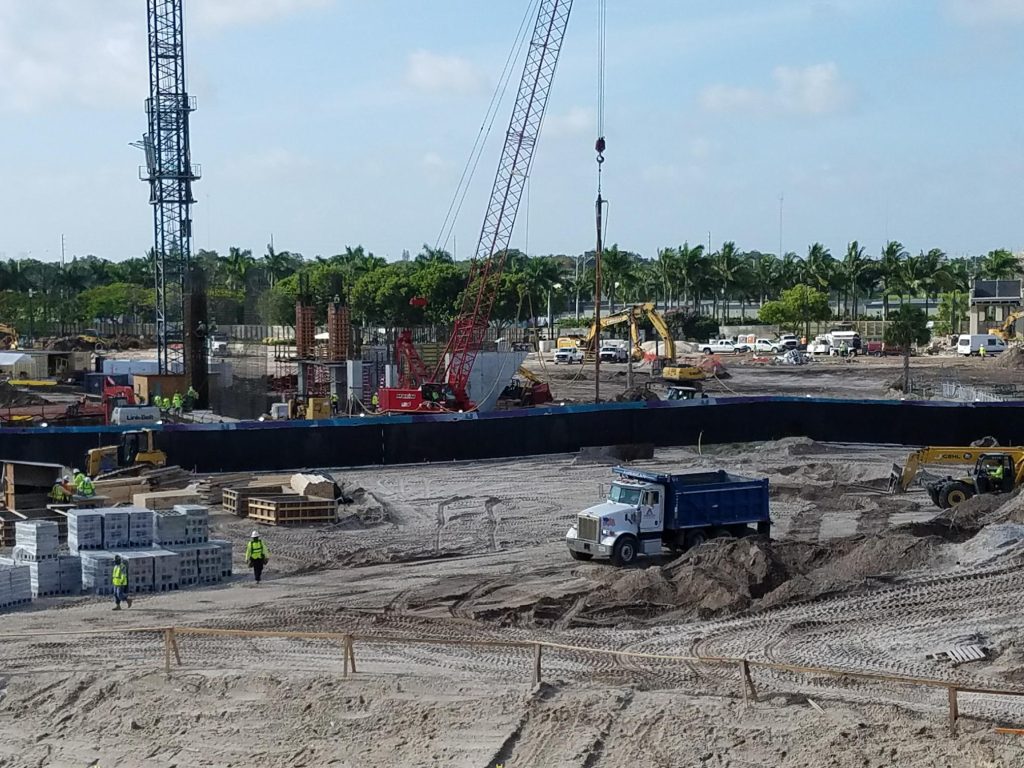 PACIFICA maintains a fully certified CMEC and FDOT in-house laboratory capable of performing most routine geotechnical and construction materials tests. Below are the list of standards that we are currently certified to perform:
AGGREGATE
ASTM Methods: C1077, C117, C127, C128, C136, C29, C566, C702, E329
AASHTO Methods: R76, T11, T19, T255, T27, T84, T85
CONCRETE
ASTM Methods: C1064, C1077, C1231, C138, C143, C172, C173, C231, C31, C39, C511, C617, E329
AASHTO Methods: M201, R60, T119, T121, T152, T196, T22, T23, T231, T309
MASONRY
ASTM Methods: C1019, C780 – Annex – A6
SOIL
ASTM Methods: D1140, D1557, D2216, D2487, D2488, D3740, D421, D4318, D4944, D698, E329
AASHTO Methods: R58, T180, T217, T265, T267, T88 – FDOT Wash Only, T89, T90, T99
State Methods: FM 1 T099, FM 1 T180, FM 5 515, FM 5 550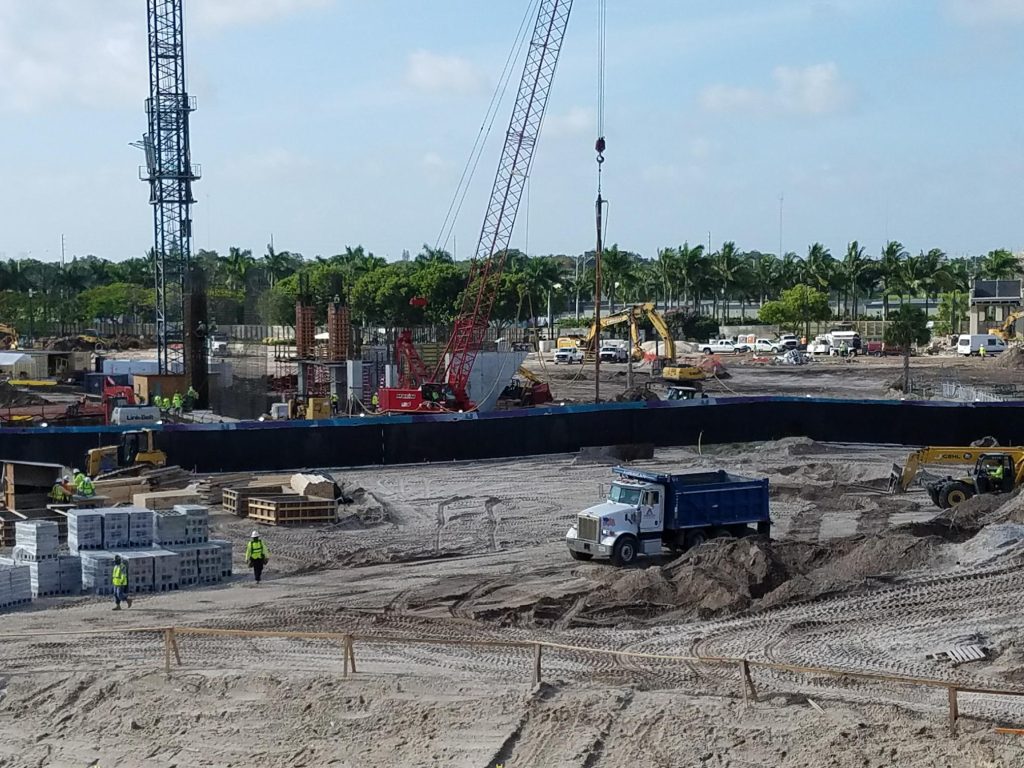 PACIFICA provide QC Testing and Inspections that consists of obtaining and performing tests for Contractor quality control testing, performing tests for Contractor process control, providing inspection, and exercising management control to ensure that work conforms to the contract requirements.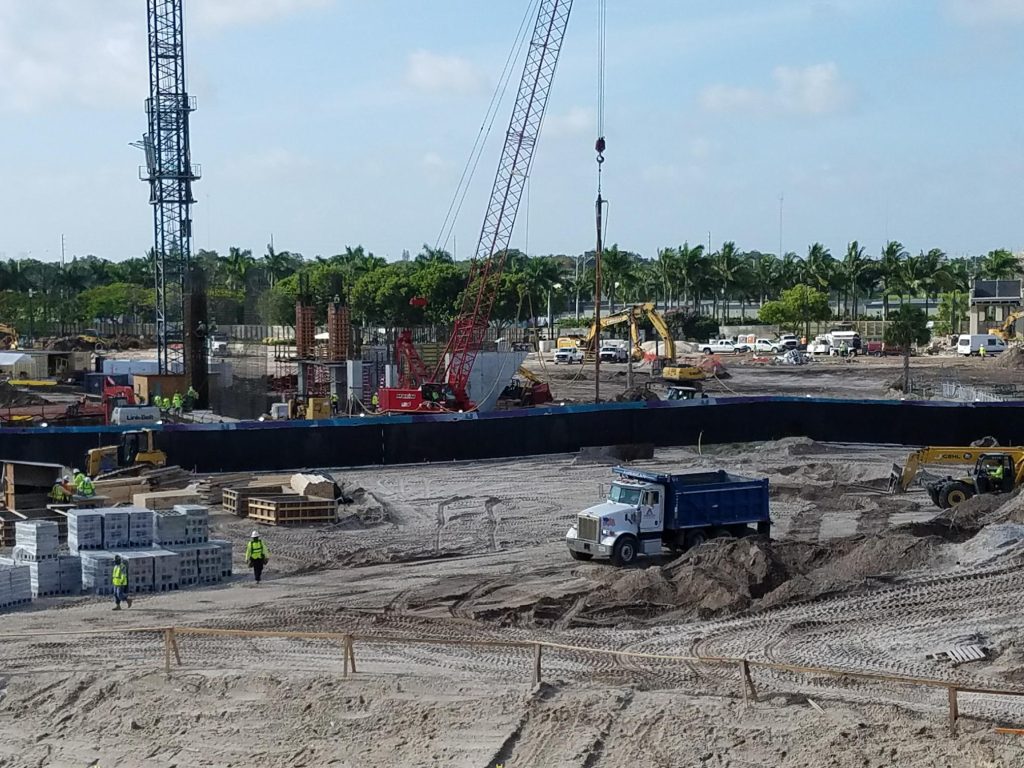 PACIFICA performs a wide range of specialty testing, a few of the most requested test are listed below. If the test that you want to perform is not listed below. Please contact us to see if we are capable of performing that test.